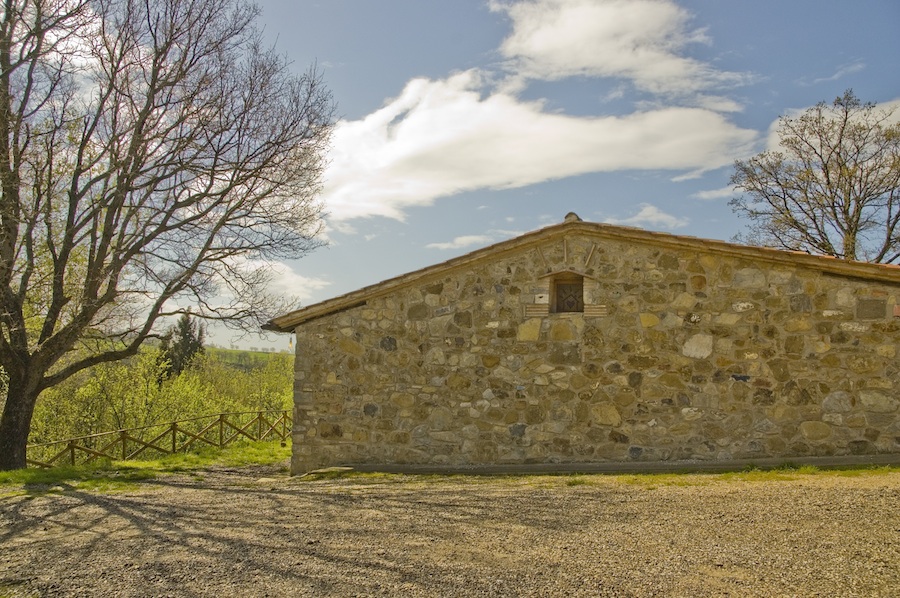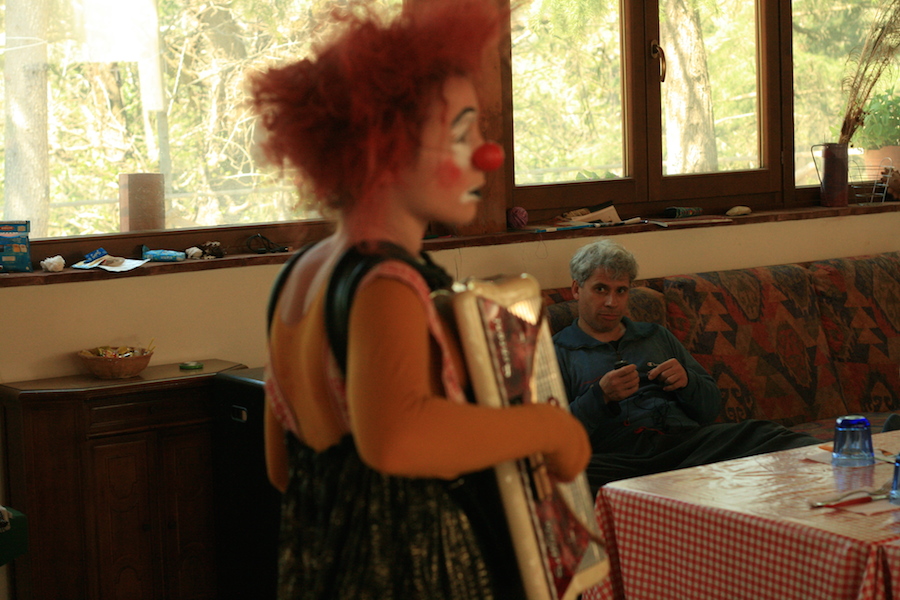 Association Artemide - Località San Faustino - Orvieto in Umbria - Italy
The cultural association, Artemide, "In-house Studio Cerquosino", was created on 27th March 1996 in Umbria on Mount Peglia in a disadvantaged and unproductive area in the 1980's. It was given in management to the "Comunità Montana" and thanks to this and their relative state of abandon, they have been maintained and are intact until today. The "In-house Studio Cerquosino" is an old stone farmhouse that was restored by the members of the Artemide Association after receiving partial funds from the region. Following eco-friendly principles as closely as possible with particular attention to minimal power consumption, they installed: solar panels, efficient wood-burning heaters, recycling practices and a water purification plant for grey water. The farmhouse was built using local stone. The studio has thirty beds, both in double rooms and dormitories, a well supplied kitchen, two work areas and living rooms – the first has a natural timber floor of 90 sq mtrs; the second 70 sq mtrs with a fireplace and a green roof lawn. "The Cerquosino In-house Studio" is situated inside the Elmo-Melonta National Park. It is a protected area rich with flora and fauna species, pure water streams with large pools where one can have a refreshing dip. The centre is close to the great artistic and cultural cities, Todi and Orvieto – 20 chilometres.
The association receives and organizes several stage-art workshops, in particular with Tapa Sudana, Isaac Alvarez, Cathy Marchand and many others.
Since 2003, Méningue has been organizing his many creative and training courses and has been an honorary member of the Artemide association for several years.